You're invited to join the Estro Club!
Join the 100,000+ women who receive our menopause-care tips, skincare tips, and discounts every week.
Enter your email to join Estro Club now!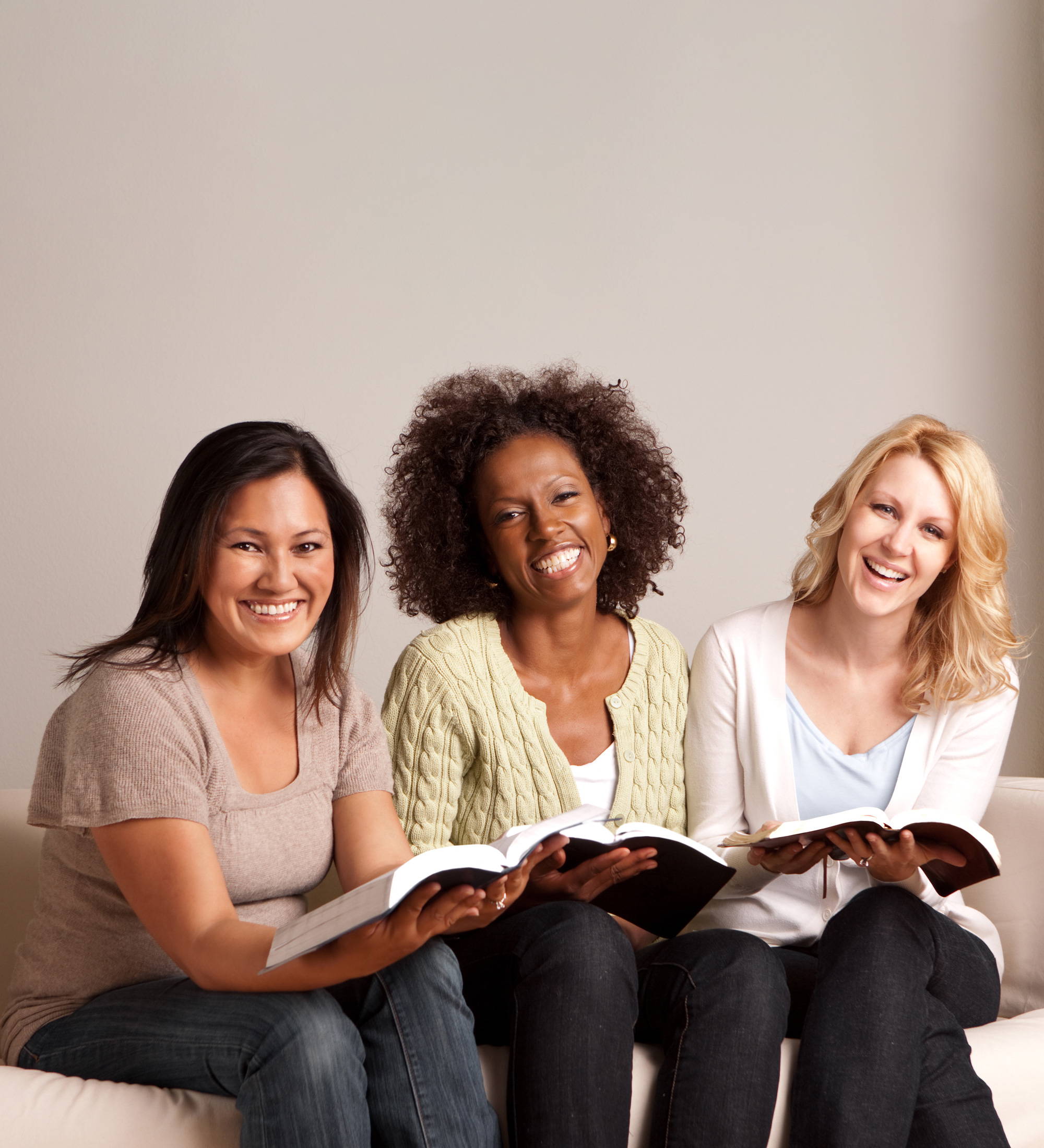 The Healthy Menopause Revolution Starts Here.
Menopause isn't taboo nor something you go through alone. To date, hundreds of thousands of women have joined our Estro community, and become a part of menopause manifesto.
Collective experiences from our Estro community will give you both wisdom and support.
Because no two people experience the hormonal journey of menopause the same way, everyone welcomes your story related to menopause and aging. Every member of this community inspires one another on their journey of healthy aging.
To our Estro community, menopause is a thing to celebrate. It is the most important change in our women's lives, and all women in this world experience menopause in one way or another. It's not something to be "accepted" or "put up with," but something to take pride in, to revel in, and to honor in every moment of your journey.
We invite you to join us.
Enter your email to join Estro Club now!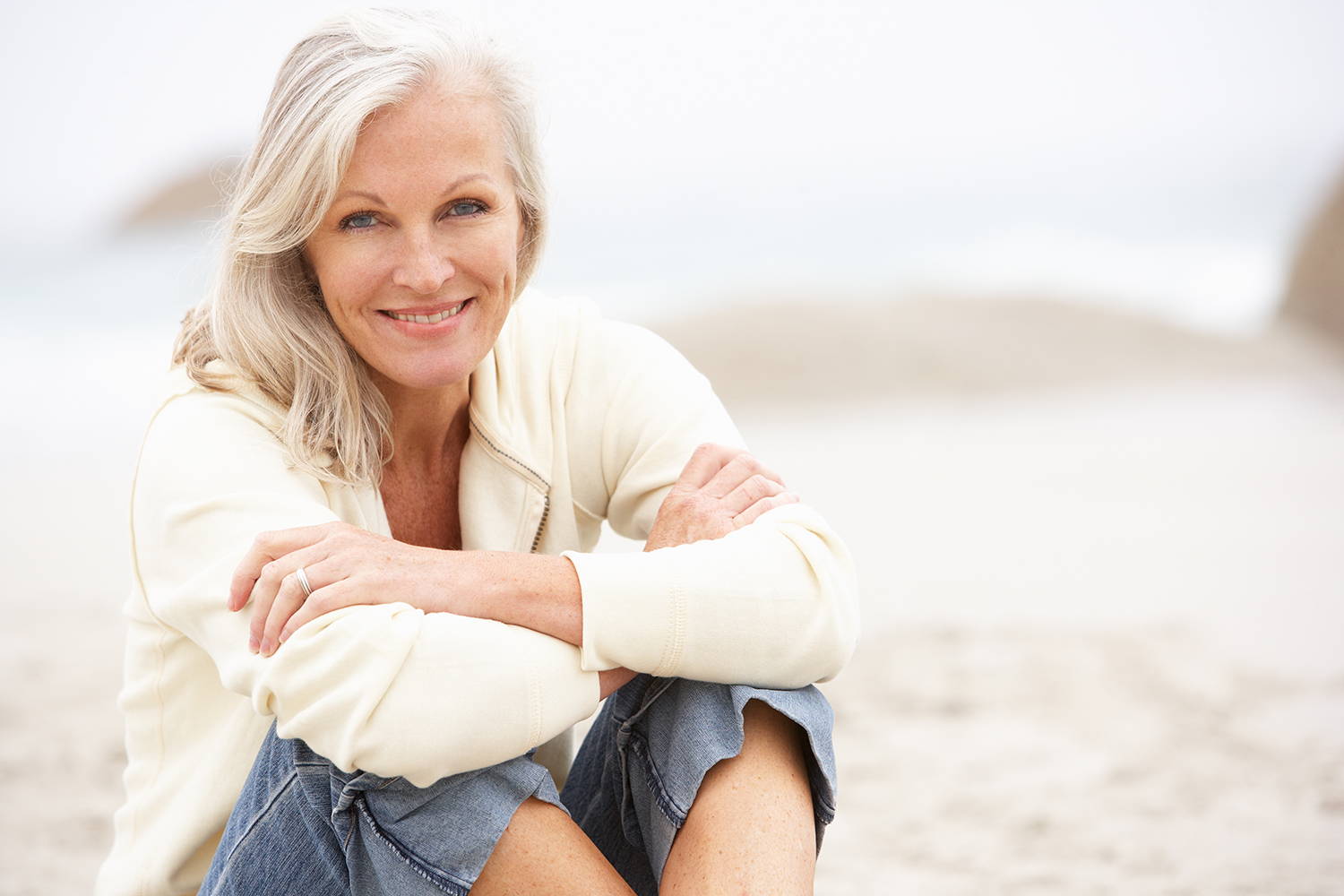 LINA C. • 49 YEARS OLD • BROOKLYN, NY
"There's a certain sense of freedom in aging, but you don't get a handbook on how to react to your body...there are no straight answers for menopause, it's unique to each woman."
Lina is a mother, teacher, and talented creative. She is that best friend that curses all the time and says exactly what you're feeling when you don't have the words or the courage to say it, and to quote her directly, "ooh yeah, I stay hot and bothered because I'm going through menopause."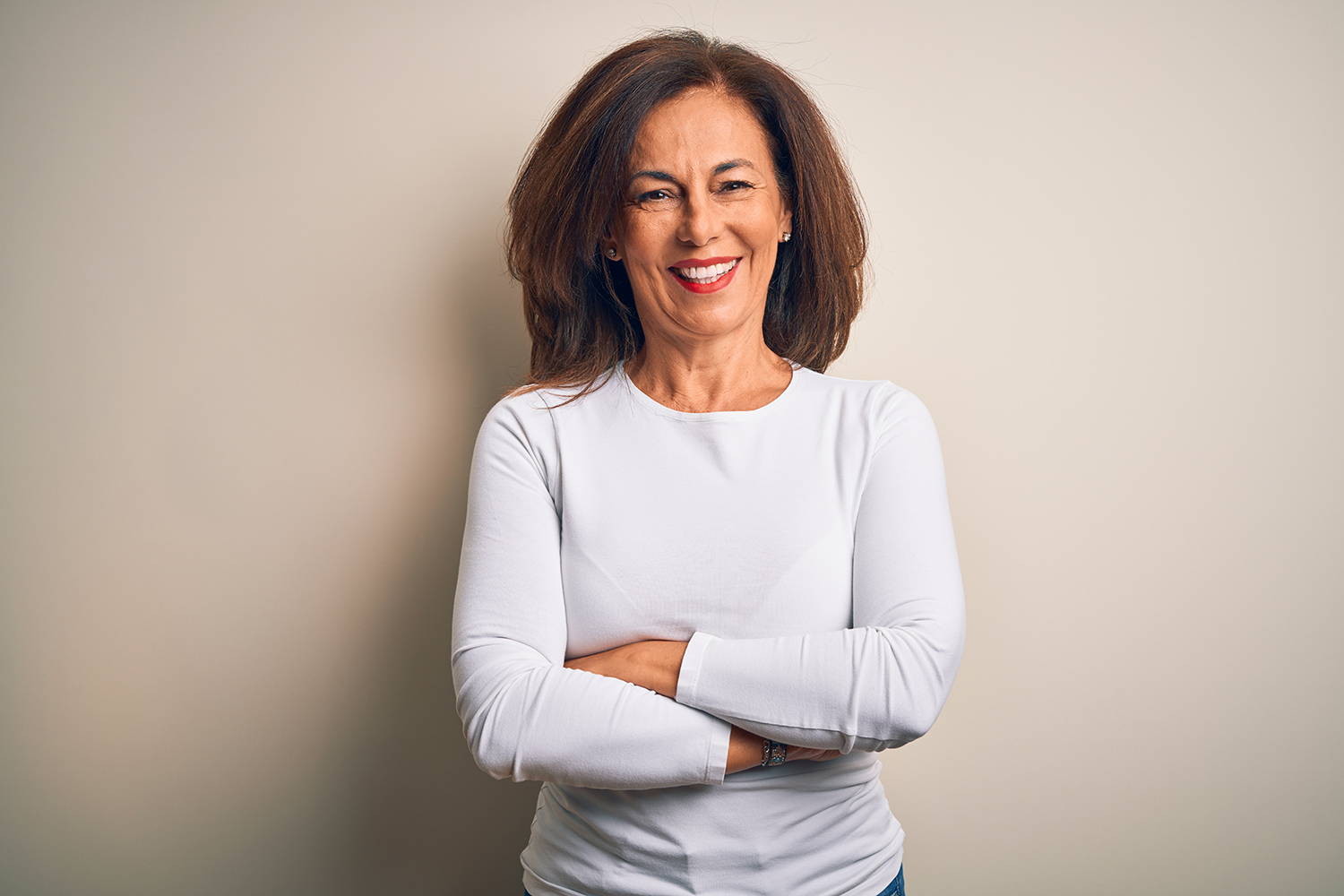 CRYSTAL H. • 42 YEARS OLD • OCEAN SPRINGS, MS
"I love being a part of Estro. I didn't have a relationship growing up where I could ask my mom or family about what to expect with my body. It's so important to me that dynamics are different with my girls. Putting this brand out there is the first step. I love my body, I love my smile, I love every bit of me. Onwards."
In her own words, Crystal is just like you. She's a busy bee! With long hours working in healthcare, and two high-maintenance daughters, Crystal has to make time for herself and encourages you to try to do the same!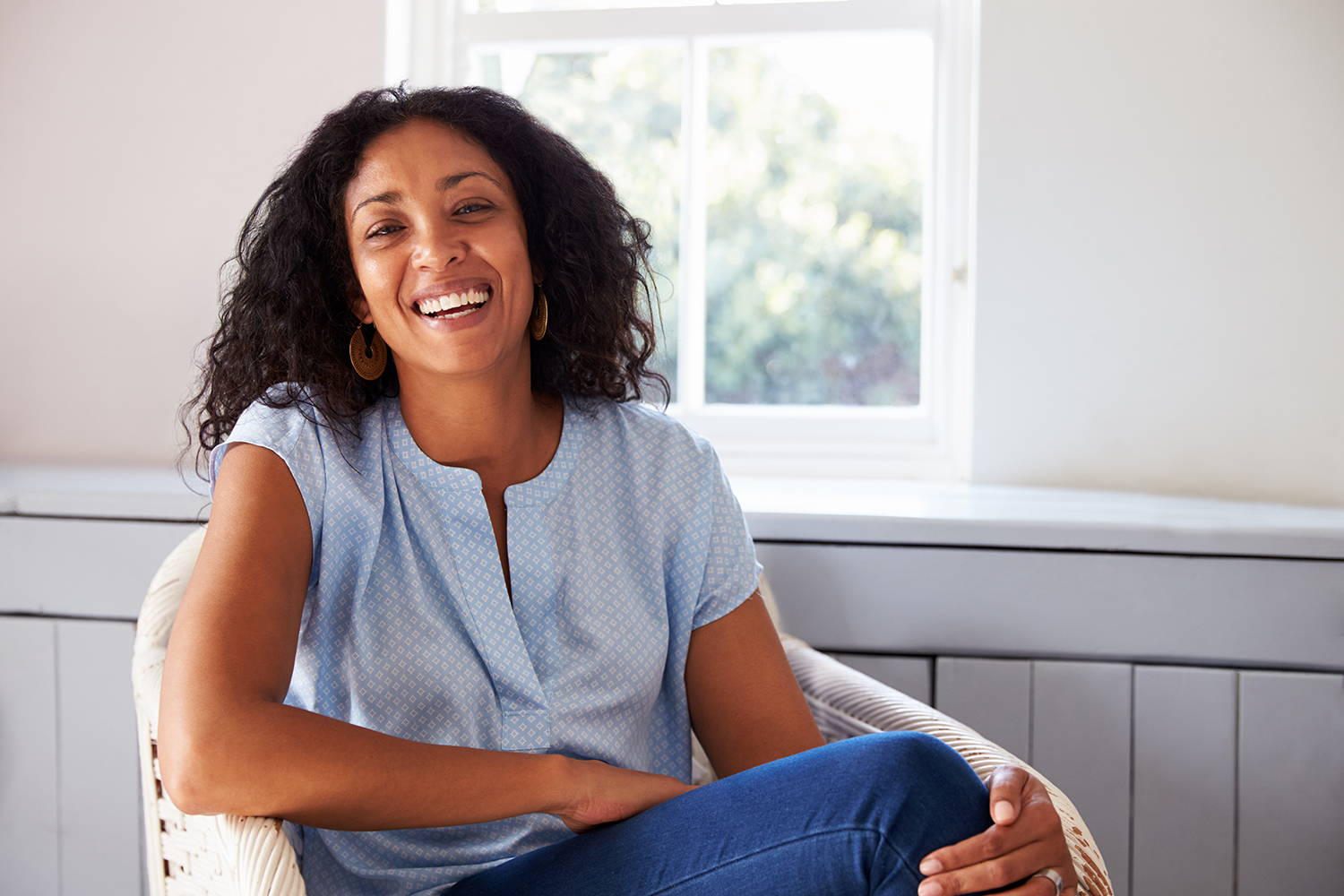 MARIA R. • 57 YEARS OLD • DECATUR, GA
"You get fucking hot and no one cares. Show your menopause, don't hide it."
Atlanta-based singer/songwriter/musicpreneur Maria Rossoto has a perpetual hankering for adventure and a free-spirited approach to everything she does. That is especially evident in her music. Maria performs songs from her CD by day and smoky jazz standards by night. She's an innovative and talented vocalist.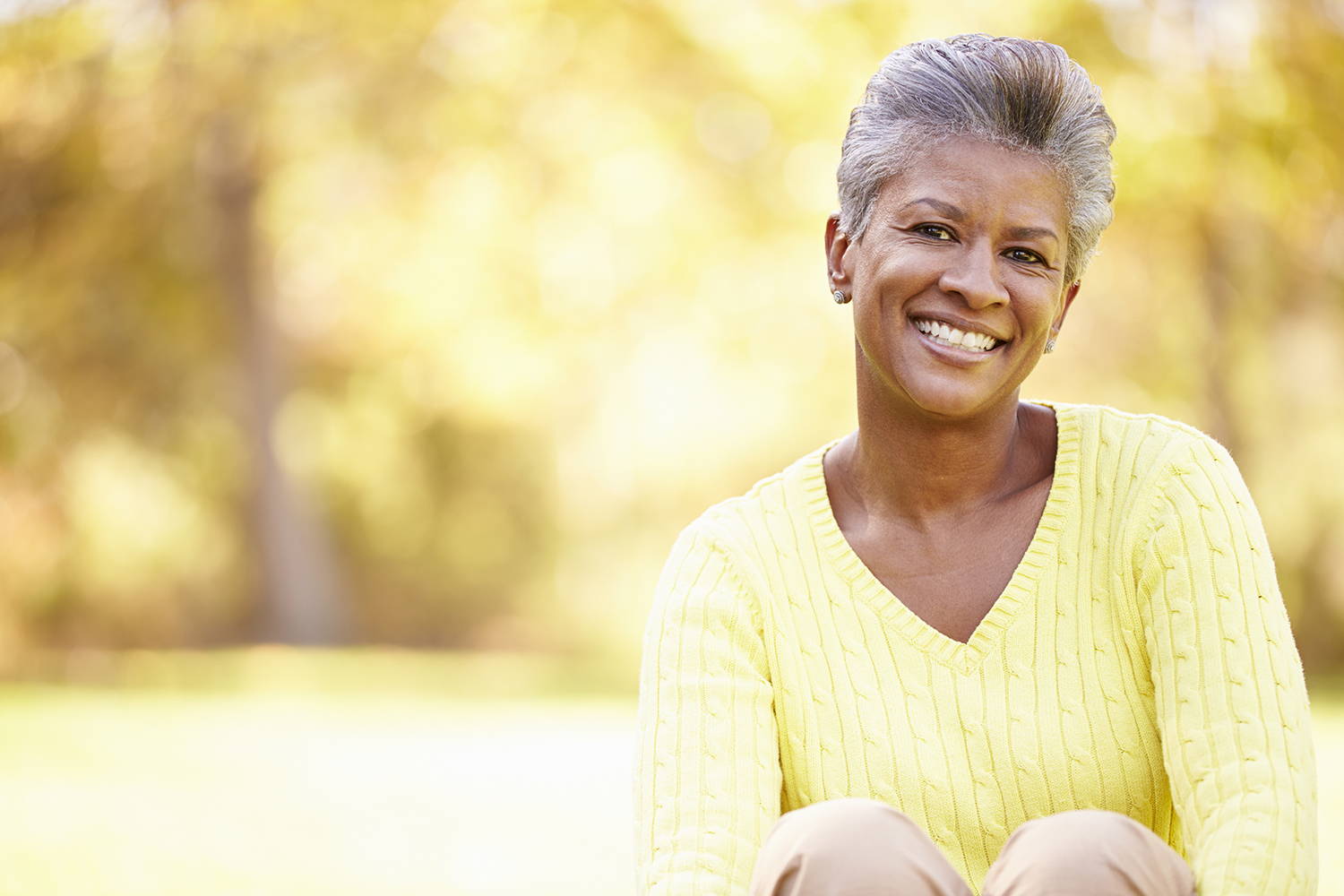 SYMONE C. • 48 YEARS OLD • CONYERS, GA
"The face mask is my favorite thing about Estro. It feels like a luxurious moment that I share with my daughter where we sit for 15 minutes and forget about all our worries in the world. And we deserve it."
Symone loves to experience the world. Hailing from Georgia, she raises her family with the same love and care she tries to give to all living things. She is a high vibrational being with such an amazing colorful aura.